Scroopy Noopers Joint - Trim
is backordered. We will ship it separately in 10 to 15 days.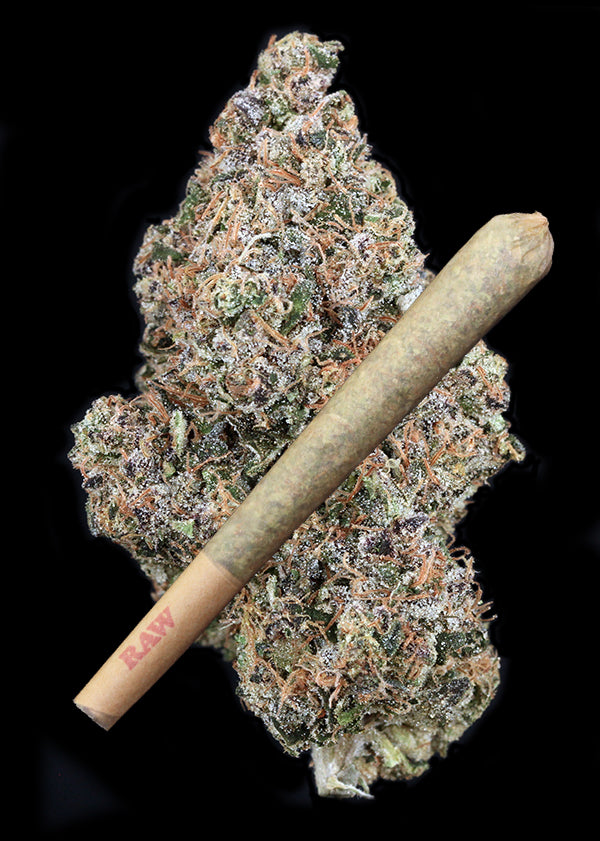 Looking for a great couch-lock Indica? You've found it in Mendo Breath. Extremely recognizable being one of the most purple strains on the market, this strain has a heavy, soothing body high but also gives a somewhat foggy head high. Giving smokers of any level a full body high that sticks around. Mendo Breath has a pungent, earthy smell with a sweet finish; smoking this bud gives you all of the aesthetically pleasing characteristics that indica lovers look for!