Durban Poison Joint - TRIM
is backordered. We will ship it separately in 10 to 15 days.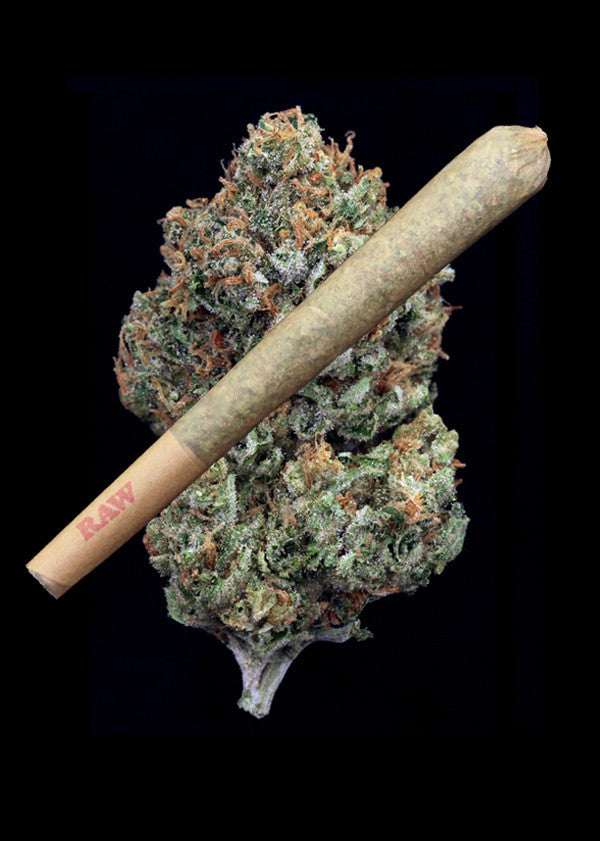 This landrace sativa hails from the lands of Durban Africa. If you are ever able to get your hands on this diesel-like sativa, you are sure to be shocked with its sharp and sweet scent. Durban is a great strain to really get you moving. Whether you want to get out and experience the outdoors, or simply stimulate your creativity, Durban Poison is an excellent choice.