is backordered. We will ship it separately in 10 to 15 days.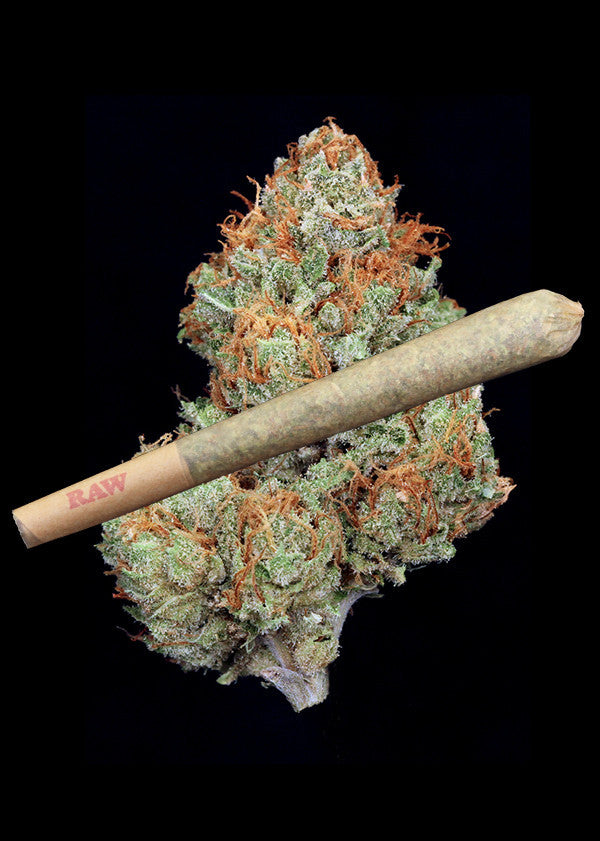 This sativa-dominant hybrid has a piney scent with a sweeter finish! With beautiful green and red coloring, this bud has a very bubbly and happy high. Making it a great choice for smoking any time of the day. Usually ranging from 18%-21% you can always bank on this strain packing a punch with a great flavor to top it all off.
 1 gram, whole-nug joint.