is backordered. We will ship it separately in 10 to 15 days.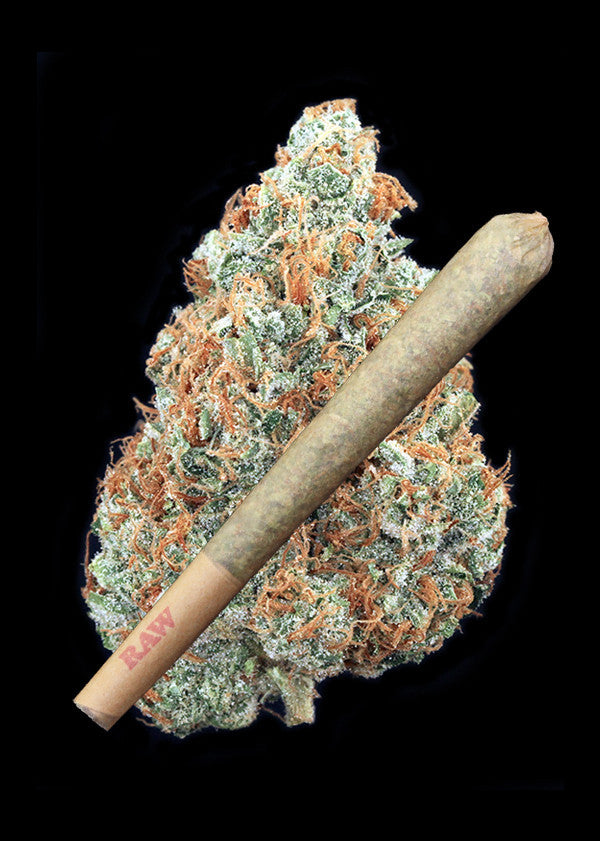 This tropical strain has a bold, fruity flavor that leaves you feeling relaxed and happy. With characteristics stemming from the parent strain, Banana, this indica-dominant hybrid proves to help tremendously with lack of appetite, stress, and pain. Although these affects would make one assume that this is a night-time only smoke, Banana Split is still considered an any-time high; leaving the smoker feeling relaxed in the body, but uplifted in the mind!
1 gram, whole-nug joint.