is backordered. We will ship it separately in 10 to 15 days.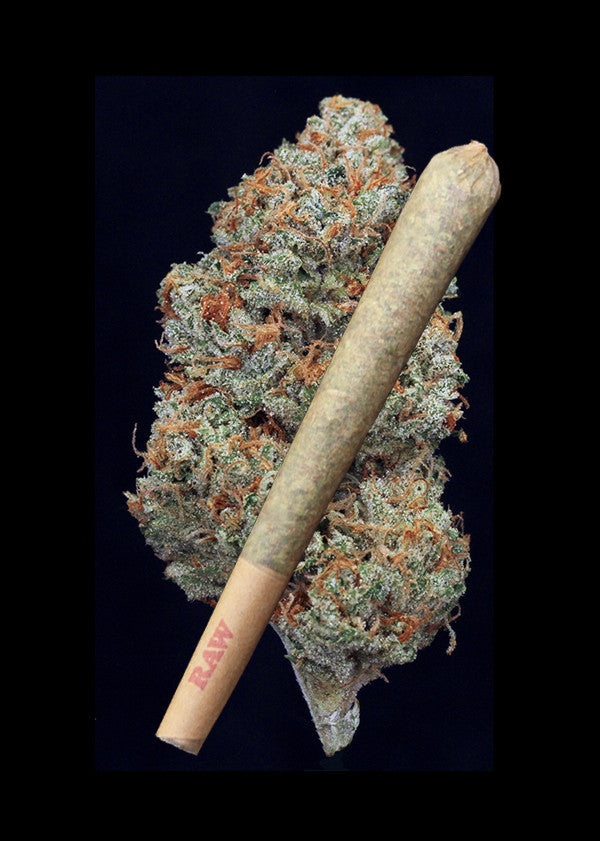 As one of Golden Leaf's highest potency strains, Hell's Angel OG is no strain for the weak-hearted. With classic green and red colors paired with spicy, herbal scents, this indica-dominant hybrid has all the features that a professional smoker could ask for. OG Kush and Blueberry genetics provide many medicinal benefits including stimulating the appetite, calming the nerves, and creating a soothing body high. This iconic OG pheno is sure to leave you relaxed and happy
1 gram, whole-nug joint.